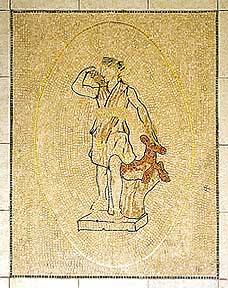 Snow Goose Festival of the Pacific Flyway
Like Us

Join our mailing list

Festival News

The 2017 Snow Goose Festival of the Pacific Flyway was a Wild and Wondrous event! Without the exceptional field trip leaders and workshop presenters, a great cast of dedicated volunteers and the amazing support of many sponsors, this celebrated winter adventure could not exist.

We had record numbers of attendees, a sold out banquet with keynote speaker Alvaro Jaramillo, a live raptor assembly that delighted many, especially youth, who witnessed the flights of these winged marvels right over their heads!

We beat our record of different bird species seen or heard over the 5-day festival with a whopping 161! With a record one-day species count of 118 on the Marathon Big Day Birding Butte County!!! 

Alvaro's keynote message that birding is a ton of fun, it gets you outside, you meet great people, you see gorgeous birds, and it works your brain! I thin strfctfj. canada goose mændk we can all agree that we experienced exactly that.

Photo by Barbara L. Steinberg

See you next year at the 19th Annual Snow Goose Festival, January 24 – 28, 2018

Have a great year of birding!

-- The Snow Goose Festival Steering Committee and Staff

Festival Events

Field Trips

Workshops

Free Events

Youth Activities

Banquet/Auction

Art Exhibit & Reception

Food Vendor

Festival FaceBook Activity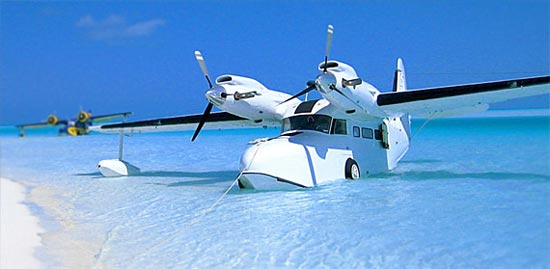 Ceanada géarchéime
goose
canada gose amsterdam
Trending News
Hey! Say! JUMP To Celebrate 10th Anniversary + Announces New Single "White Love"
Kana Nishino Releases Visuals For 7th Album "LOVE it"
Berryz Koubou's Risako Sugaya Married & Pregnant With 1st child
Jin Akanishi's Label Go Good Records Joins Universal Music Japan + Ann
KinKi Kids Beats B'z Oricon Record With "The Red Light"
Trending Videos
Step Up LOVE (ステップアップLOVE)...
Daoko
Jama Shinaide Here We Go!
Morning Musume
Eternal Love
EXILE TAKAHIRO
Zundoko Paradise
Johnny's WEST
Gomas Ripper
Ayumikurikamaki
19 Oct

Little Glee Monster

To Provide Support Song For National High School Football Championship

18 Oct

[MV] Baby I'm Back by IVVY

18 Oct

amazarashi

Announces 4th Studio Album

18 Oct

Yasushi Akimoto Sets Debut Date For Last Idol + First Single Titled "Bandwagon"

17 Oct

[MV] Nokotteru (残ってる) by Kayoko Yoshizawa

17 Oct

[MV] Konya (今夜) by BRAHMAN

17 Oct

[MV] Jelly Beans (ジェリービーンズ) by Fuwa Fuwa

17 Oct

[MV] Eternal Love by EXILE TAKAHIRO

16 Oct

Nana Mizuki

Announces Best-Of Album "THE MUSEUM III"

16 Oct

[MV] Uchouten Traveler (有頂天トラベラー) by Haruka Tomatsu

16 Oct

YUKI

Announces Release Of New Single "Flag o Tatero"

12 Oct

GACKT

Signals Global Expansion Of Activities After Signing With Malaysian Agency

11 Oct

NICO Touches The Walls

Announces New Album "OYSTER -EP-"

10 Oct

[MV] arcadia+paroniria by Eri Kitamura
More